We Believe In Coffee That Tastes Incredible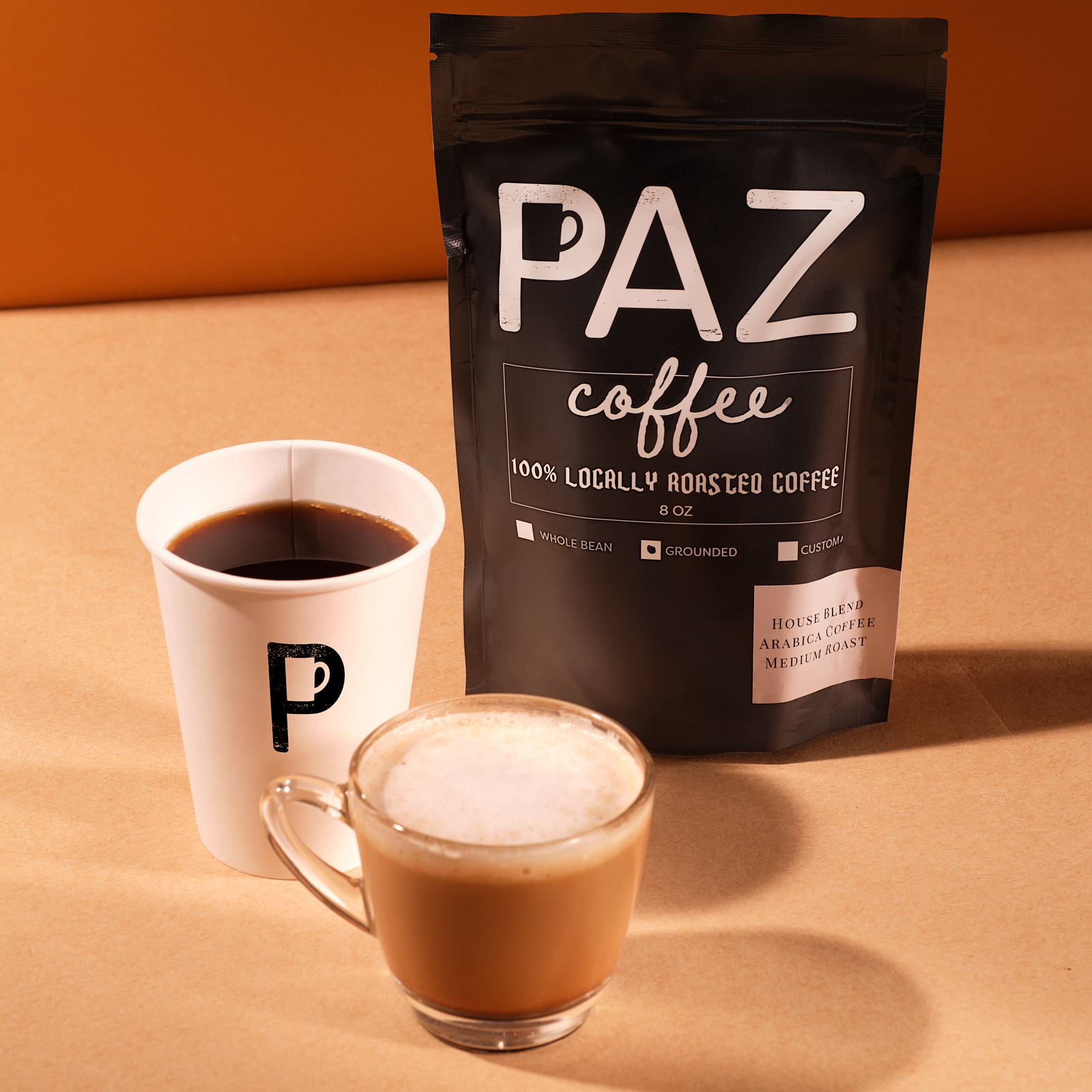 House Blend
Locally Roasted Brazilian/Colombian Blend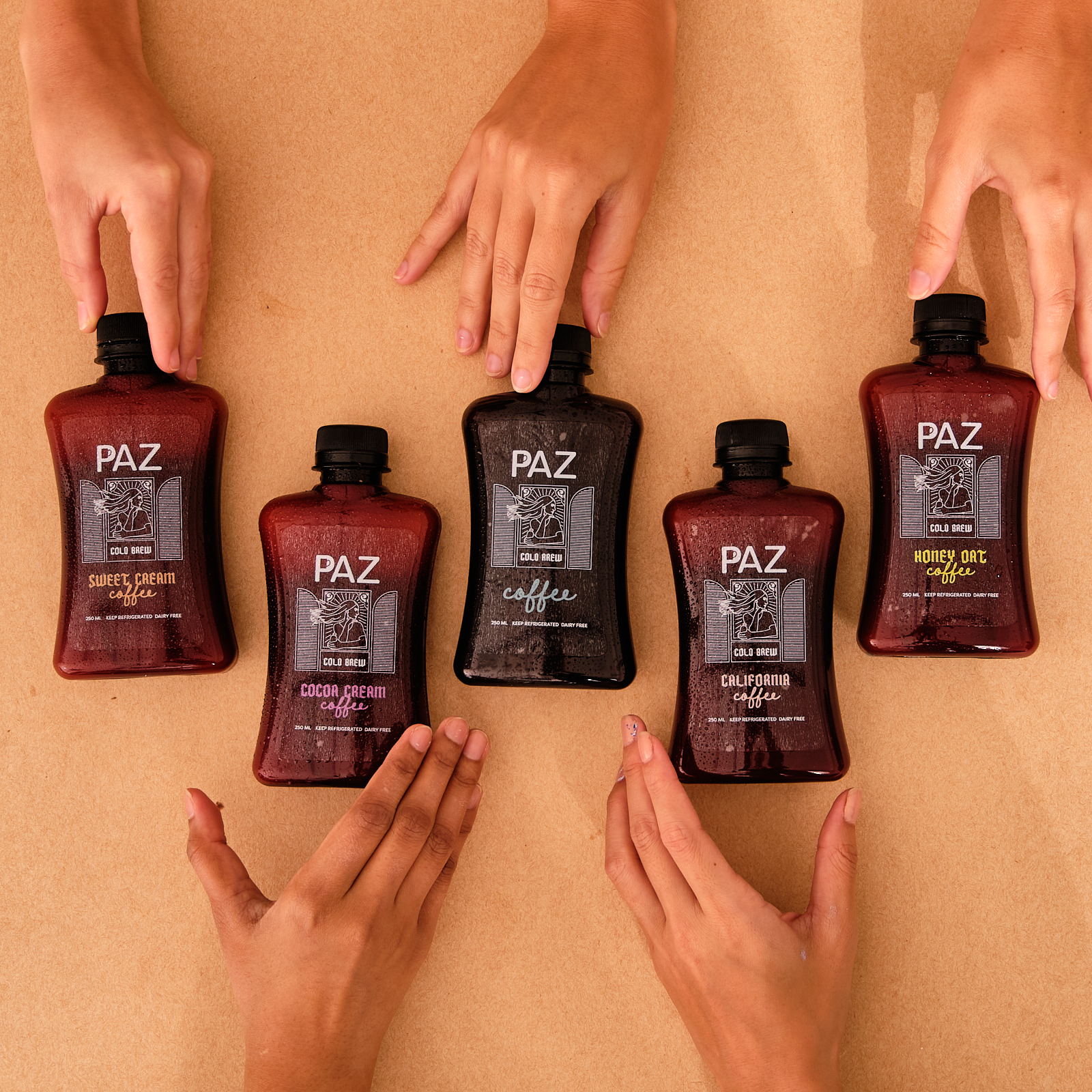 Cold Brews
A Coffee Lover's Dream. Ready-to-Drink Black Coffee with a Refreshing, Smooth Taste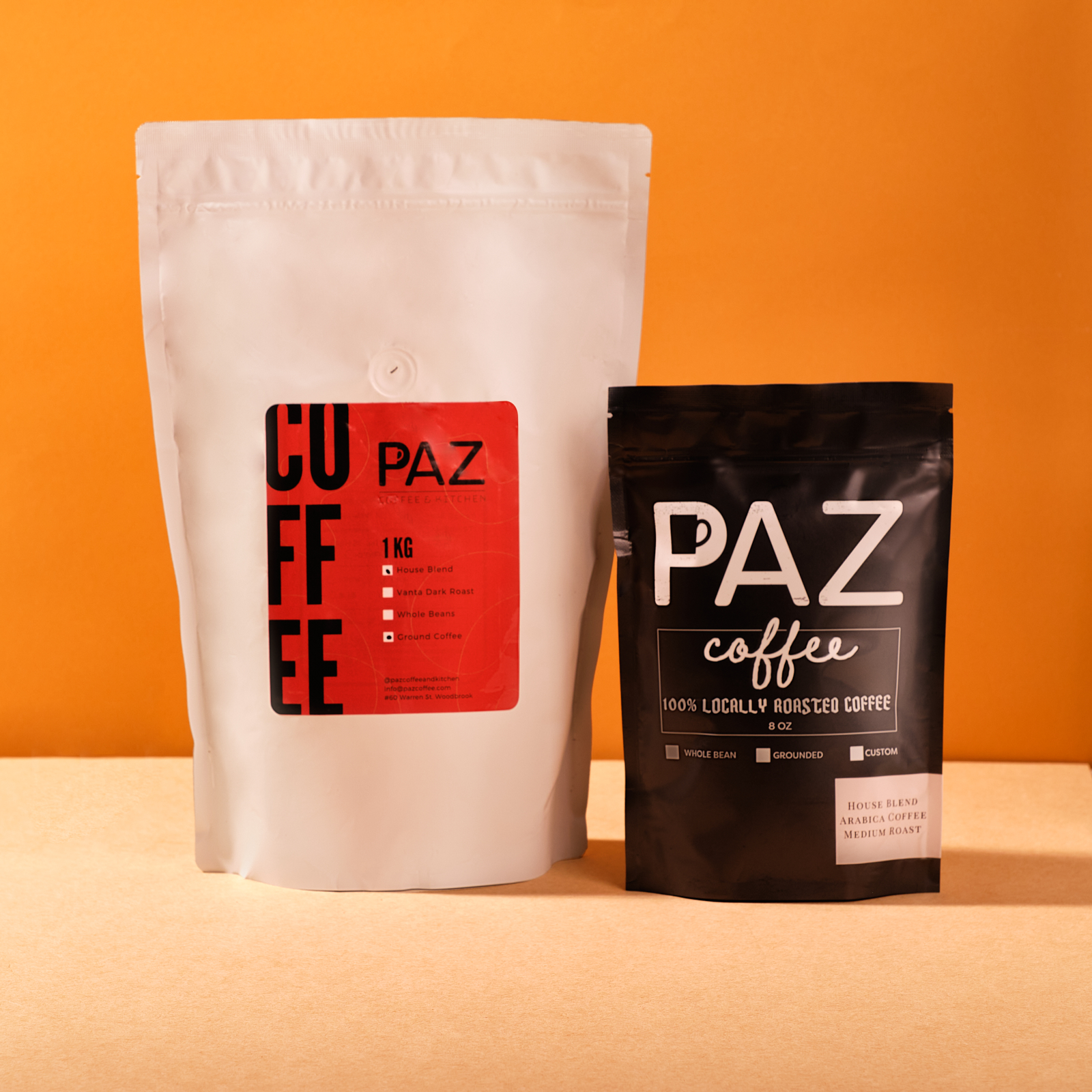 Ground Coffee
All of our Coffee is Freshly Roasted in Trinidad
It all started with one small idea. Looking back, my sisters and I had no idea what we were getting ourselves into. Seven years later, what was once a collective dream is now a reality. Our goal to open a cafe really forced us to dig deep and to think about why people loved this "coffee culture" so much. We reflected on our own habits of coffee drinking in the living room, bonding with our loved ones, mug in hand and figured it out. For us coffee was about togetherness, sharing, and the experience. It's more than just coffee. While planning for our end goal — a brick and mortar cafe, we started creating our locally roasted coffee blend, tasted and tested over many months. We decided to package and sell what is now our favorite coffee so that others can share in our experience. In addition to this, we created our cold brew product line, all with the long-term vision of creating brand awareness and equity. Much to our surprise, our cold brew coffee is now our number one seller. As PAZ café slowly becomes a reality, we look forward to providing customers with exceptional service and that "stop-moment" that we all so frequently need.
Fresh Beans
Where are your coffee beans from?
The blends we offer right now are with beans from Colombia and Brazil but are freshly roasted right here in Trinidad
What is Cold Brew?
Cold-brew is the result of brewing coffee using time instead of heat. We extract the oils, sugars, and caffeine from freshly ground beans over 12-20 hours using cool water. This results in a delicious, smooth, rich, cold bottle of brew that's less acidic and less bitter than iced coffee. 



When is the Cafe opening?
The suspense! To keep up-to-date with our cafe opening date and exclusive opening events please sign up for our newsletter and check us out on Instagram.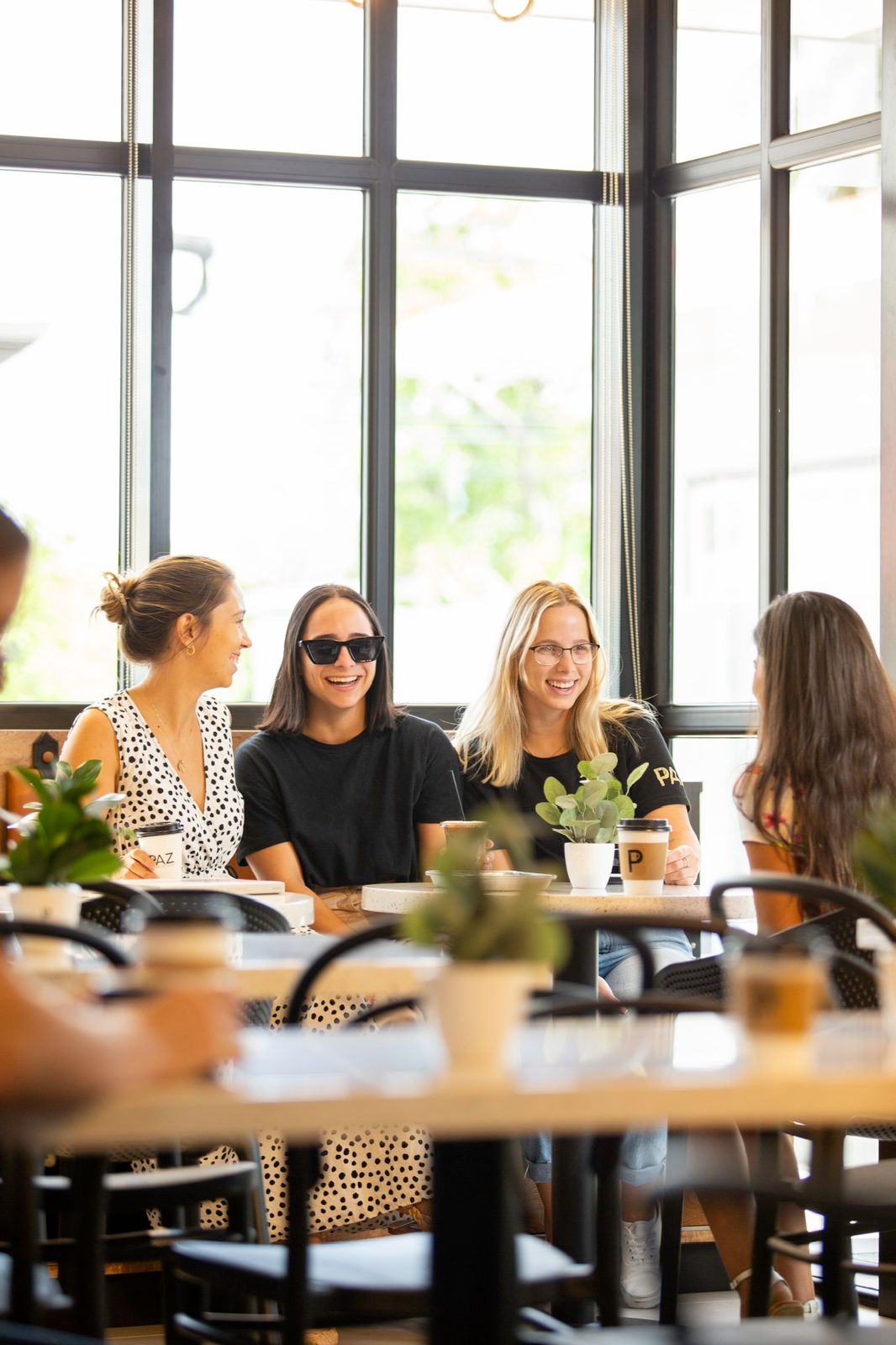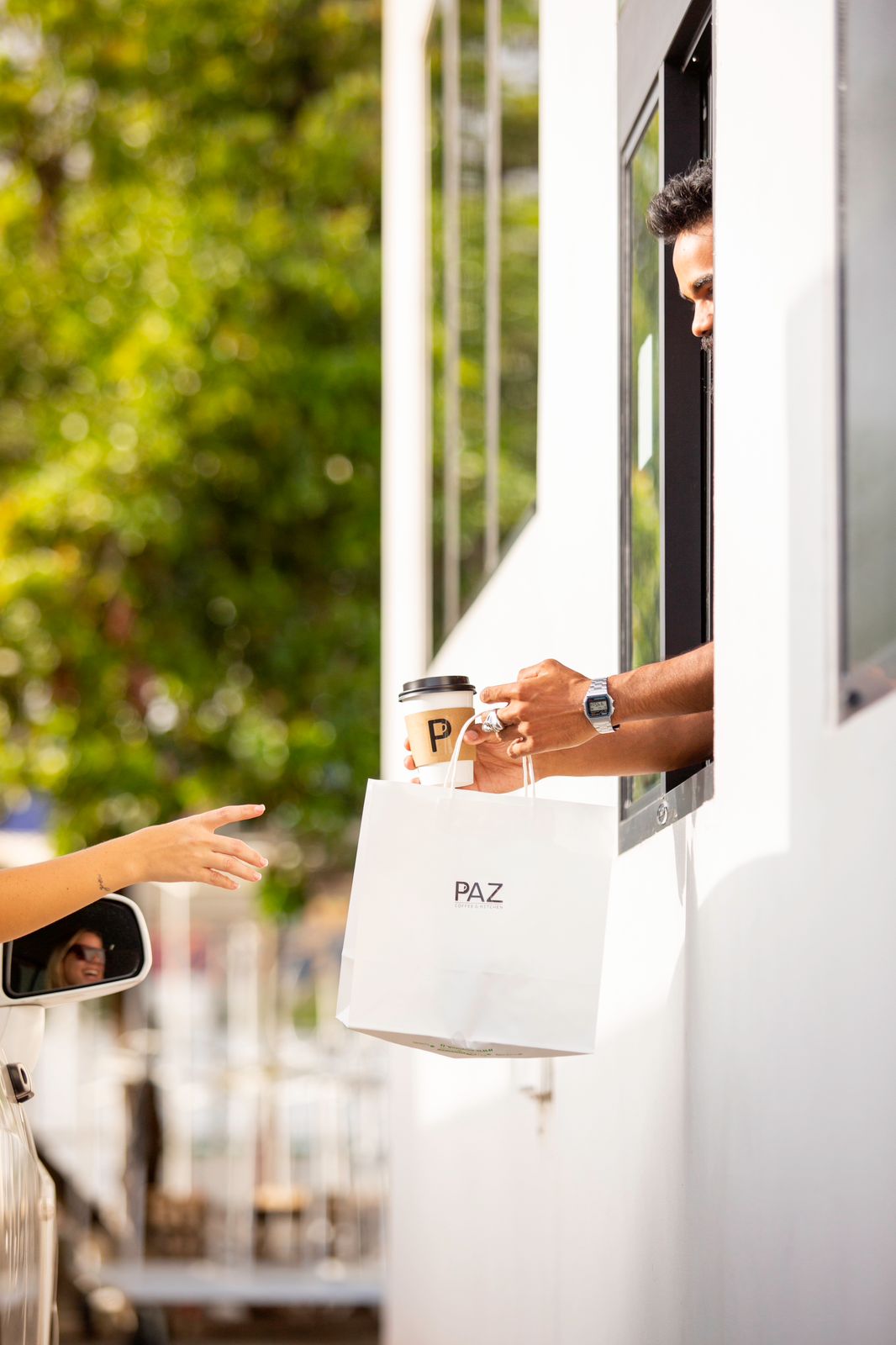 Saturdays
8:00 AM – 4:00 PM
Closed on Sundays & Public Holidays
Address
#60 Warren Street, Woodbrook, Port of Spain, Trinidad